Gift a Child Membership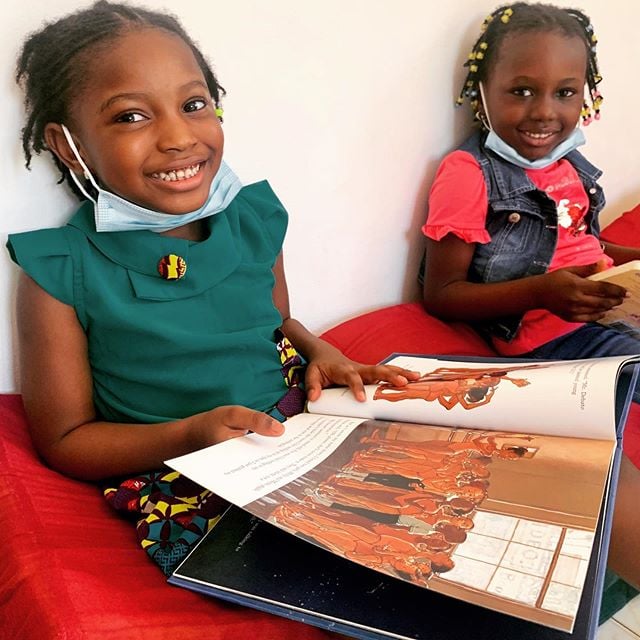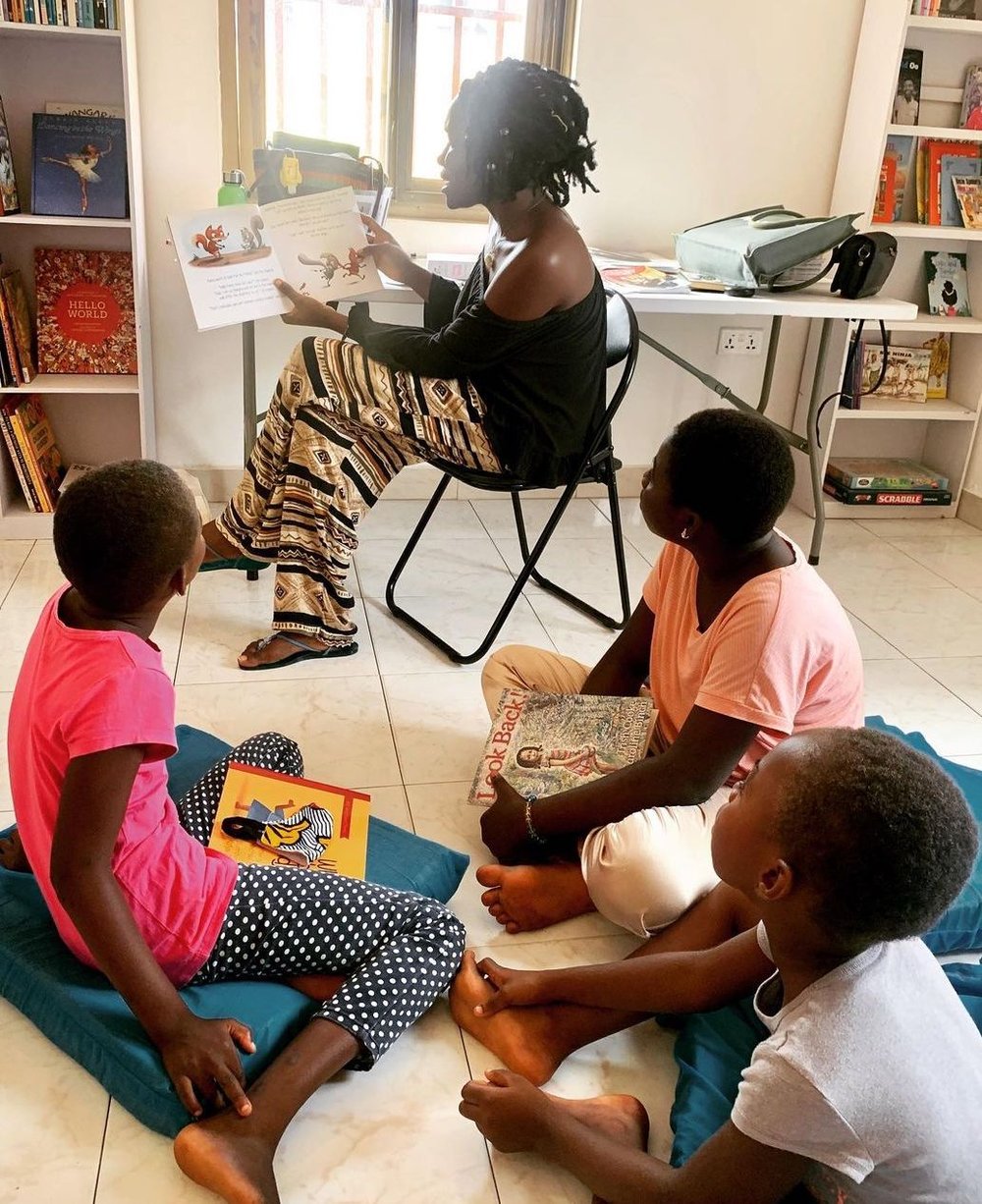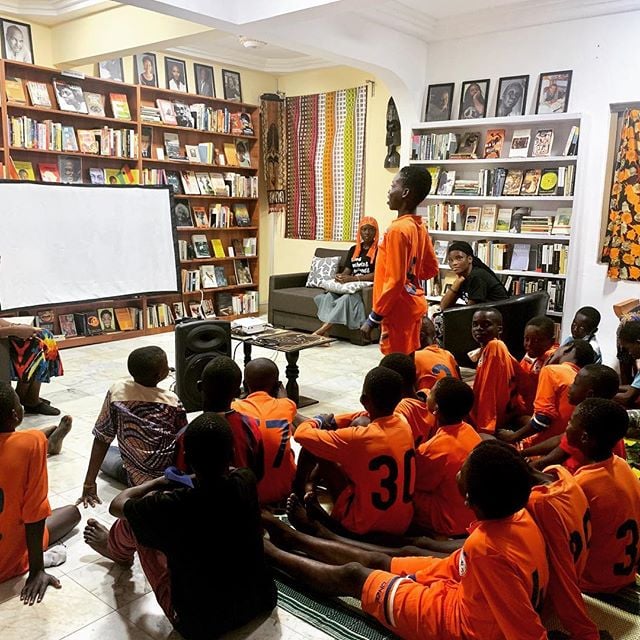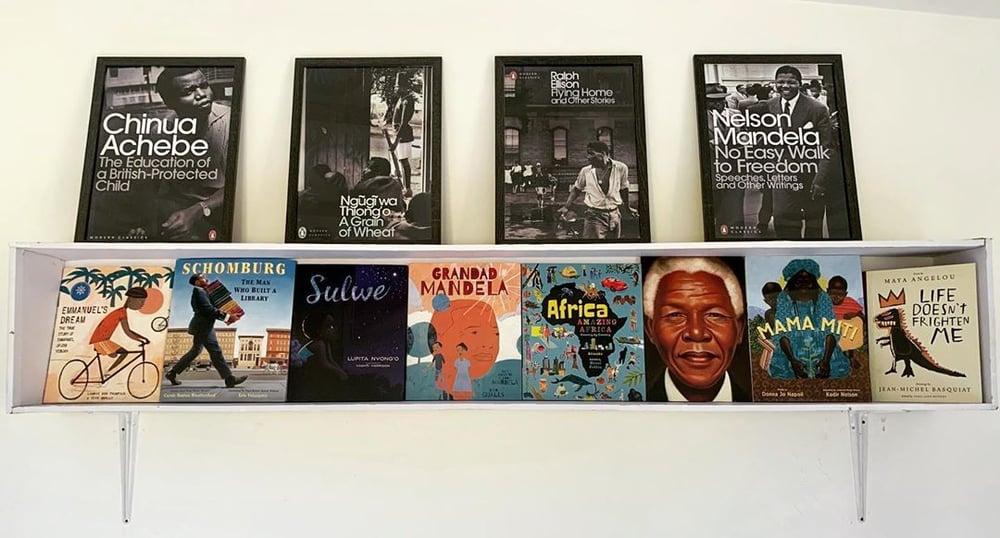 Gift the joy of storytelling to a child!
Our child members have access to a beautiful library of carefully-curated books written for us, by us, plus books by writers from around the world that children everywhere love.
By purchasing this membership, we'll be able to bring a child into our community whose family wouldn't otherwise be able to afford it.
In addition to the children being able to borrow books, we host storytime sessions so they can experience the thrill of being read to. We also help them with their own reading, including pronunciation, comprehension, and more.
The gift of library membership is one that keeps on giving, now and in the future.
Thank you in advance!